The challenge:
I struggled with this all day today, I had lots of ideas that when it came right down to it, didn't work. I ended up making two cards.
This is the first card I made: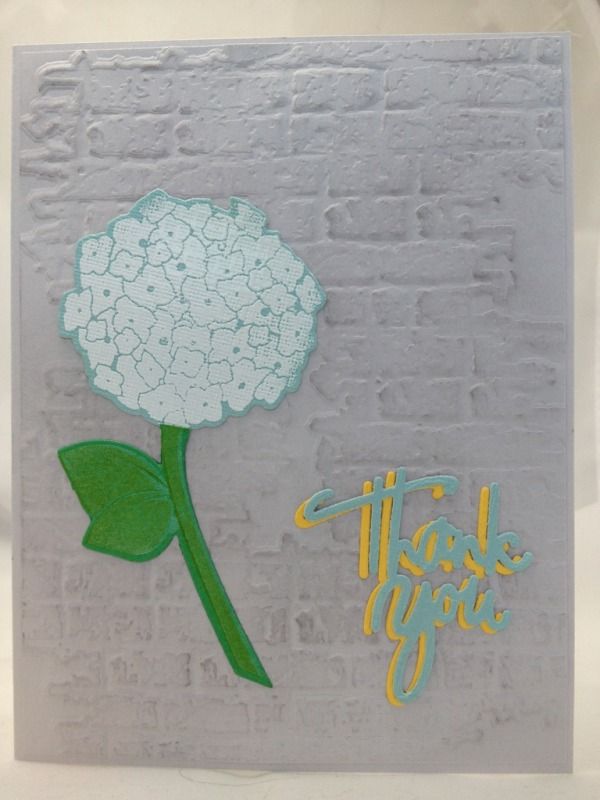 It's okay. What grabbed my attention from the example photo was the back of the grey chair. It looks really cool. I am not sure if it is part of the chair or a throw but I like it.
This is the second card: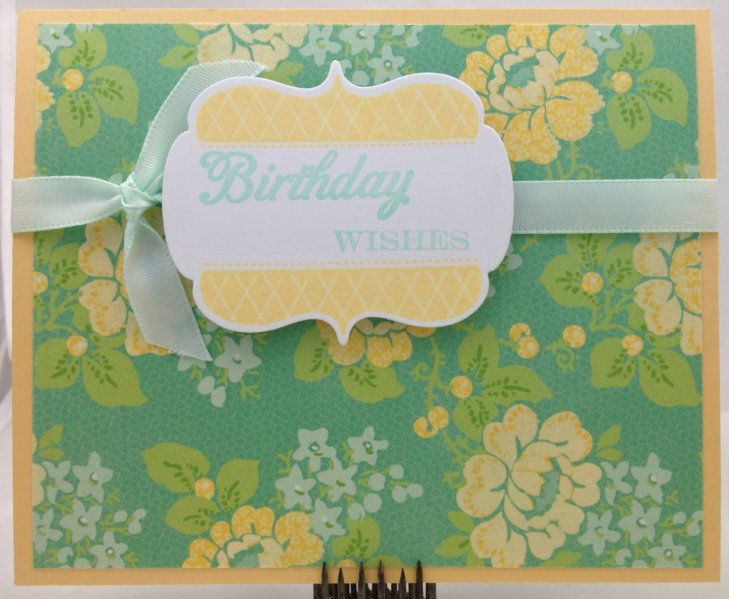 It okay too. I think it is the color combo I am having trouble with. I really like the Happy Day stamp set though I have used it on almost all of my cards for the last week!
Thank you for stopping by!