I am trying to teach myself how to use the MANY features on my camera and these are some of my pics. This is my first SHS, I hope I will be able to do more in the future so that I can see how my photography has improved!
Stairs



Macro
weed flower on the path to the beach, I thought they were pretty.

Clouds

Abstract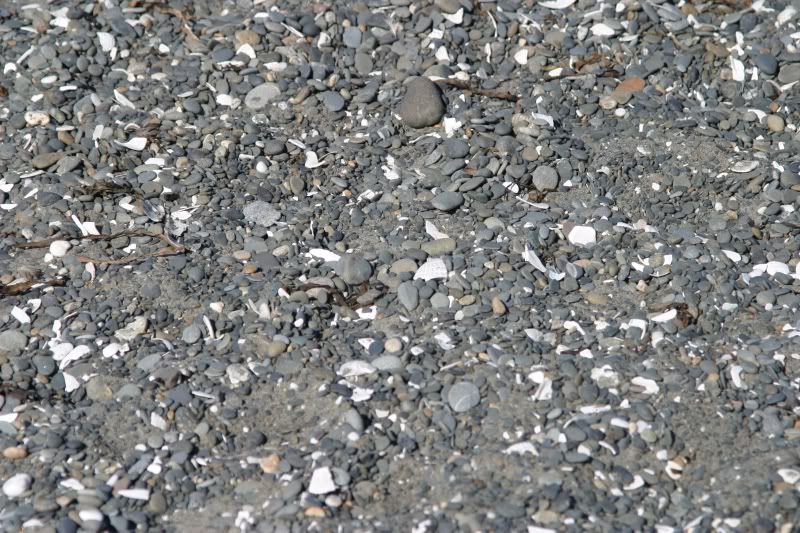 I like the abstract picture better.
Smile
I think the feet in this picture look small, but knowing that they are my feet and that my feet are NOT small makes me smile. I think the prints look raised which is kinda cool. Don't have any idea how or why the picture turned out that way but I like it!