"Memory Preservation Badge- Mini Book Challenge"
Oh my gosh I can't believe that I have been working on this project since about Noon yesterday! There were several neat challenges to choose from and I chose Melissa's. This is what I came up with: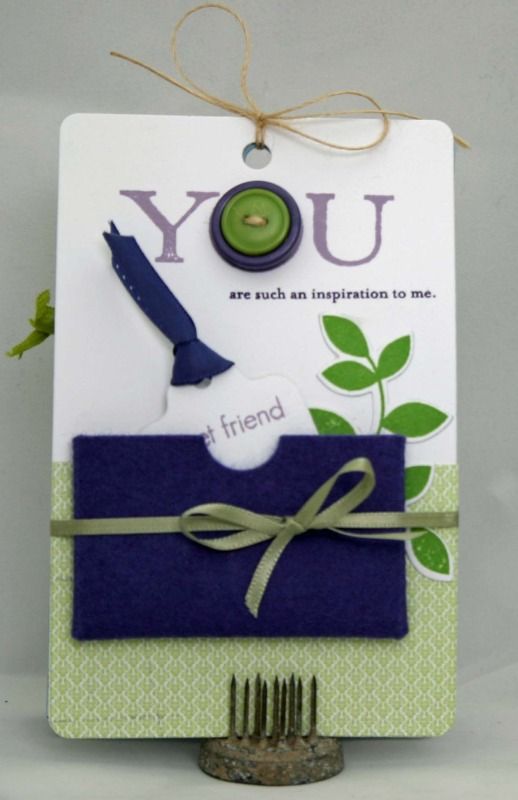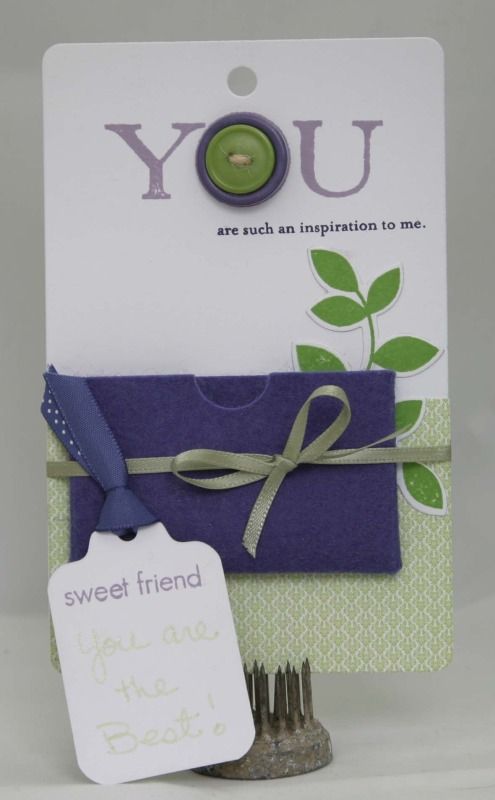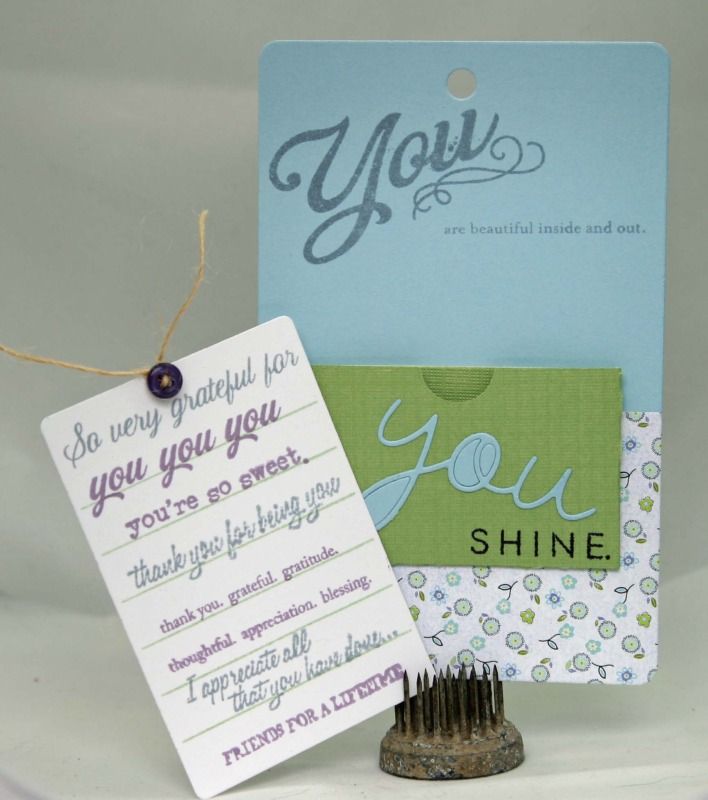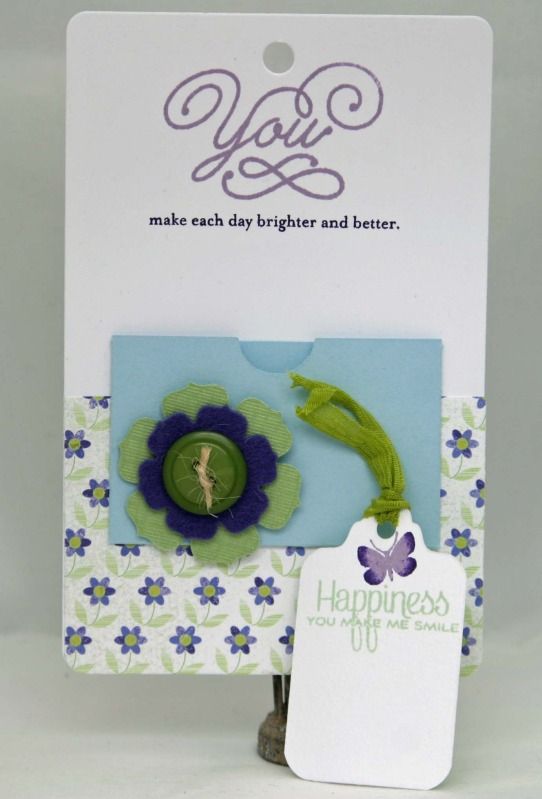 I think the reason it took me so long was that I couldn't come up with a color scheme and then I was over thinking the whole thing! (That happens to me a lot!) Anyway I am glad this one is behind me. Now it's on to the next challenge!